We are excited to introduce you to the four judges that will be participating in this year's REV finale pitches. Each individual brings a unique background and experiences to the table, which helps create a diverse and well-rounded panel. Keep reading to get to know each judge!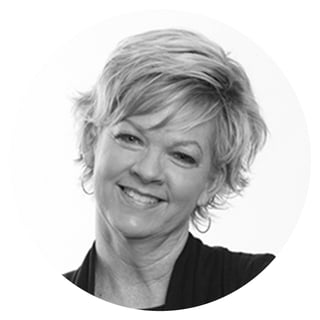 Andrea Fredrickson, CEO of Revela
Obsessed with behavior change, Andrea's personal mission is to help people "get it". To see things differently. Self-reflect. And never stop looking for ways to improve themselves on a personal and professional level. Purpose-driven. Asks "why". Gives others a voice.
Because of Andrea's background in Human Services and her work with Organizational Behavior, her knowledge spans across strategic planning, corporate university development, cultural change, team building and leadership and supervisory development. Passionate about results, she puts clients' business objectives first.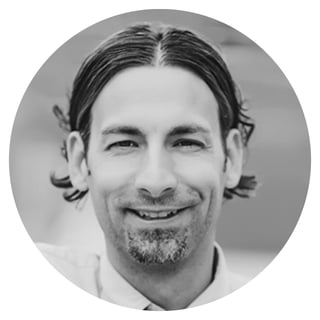 Nathan Preheim, Cofounder at The Startup Collaborative

A serial entrepreneur in every way, Nathan can't help but concept new companies. Thankfully, he has become quite attuned to taking a concept through validation and eventually into scale. His experience in creating more than half a dozen companies led to the creation of The Startup Collaborative's unique approach to company building.
Prior to The Startup Collaborative, Nathan is best known for cofounding MindMixer, a civic engagement startup that quickly scaled from 0 customers to nearly 1,000 in just two years. Eventually employing more than 75 employees across the midwest.
Ironically, Nathan brought maturity and structure to wild-west style startups across the Silicon Valley, Silicon Beach and now back at Silicon Prairie. A San Francisco expat, Creighton and UNO graduate and now midwest community leader, Nathan is a fixture on the startup scene.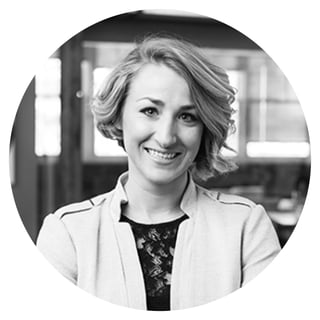 Allie Esch, Associate at Dundee Venture Capital

Allie is no stranger to entrepreneurship. Through her exposure to the ins and outs of her parents' business at a young age, Allie learned basic business and accounting concepts in addition to learning arguably the most important trait in entrepreneurship: a strong work ethic.

Allie graduated with honors from the Heider College of Business at Creighton University with degrees in Financial Analysis and Business Analytics. She is an associate at Dundee Venture Capital where her current focus is on sourcing and evaluating investment opportunities as well as analyzing market and industry trends impacting the technology sector.

Beyond her love of startups, Allie strives to stay active in her spare time, with a goal to run over 750 miles in 2017. Allie and her dog, Sage, pioneered the effort to make every day Take Your Dog to Work Day at Dundee Venture Capital.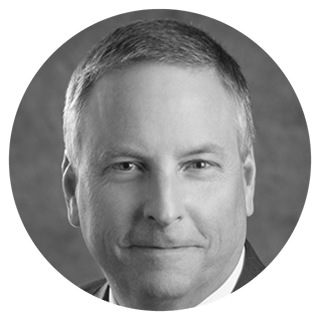 Dan Koenig, President and CEO of Council Bluffs Chamber

Dan is the president and CEO of the Council Bluffs Area Chamber of Commerce. Dan has more than 30 years of Chamber and community development experience and has previously served as the president of the Overland Park, Kansas, San Angelo, Texas and Bellevue, Nebraska Chambers. He is also a 2004 graduate of the Ewing Kaiffman Foundation New Ventures Entrepreneur Development program.