TS Bank's REV is a competition that allows small businesses the chance to win up to $27,000* to ignite their business.
After a preliminary event in October, TS Bank selected five companies to move onto the final round, which will take place on Friday, Dec. 1 from 5 - 8 p.m. at "The Venue" inside Harrah's in Council Bluffs, Iowa. This event is free and open to the public. RSVP for the event here.
Before the finale, we wanted to spotlight each of the top five businesses. First up - Flyover Design Co.!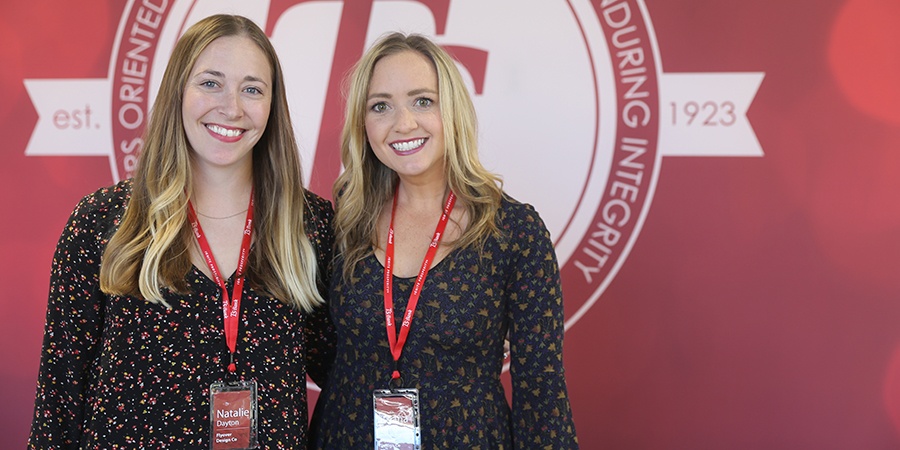 Sum up your product/service.
We offer custom wedding paper goods and signage, and specialize in watercolor, hand-lettering, and illustrations.
Where can we find your business?
Des Moines, Iowa - and online at flyoverdesignco.com! We're available to ship any and all goods and can work with both in-state and out-of-state clients!
What is your mission and what are your goals?
Our mission is to grow Flyover so it can be a full-time company with a brick-and-mortar location. We want to bring our printing services in-house to cut crucial costs and make this possible. We also plan to open a shop within the next two years that serves as a creative hub for other like-minded creatives in the Des Moines area.
When did you start this company?
November 2015
Describe your business in 1 sentence... ready.... GO!
Flyover Design Co. is a custom wedding stationery and signage company that specializes in gorgeous, hand-crafted designs unique to each bride to provide a curated, cohesive wedding experience.
Want to connect with Flyover Design Co.? We don't blame you! You can find them here: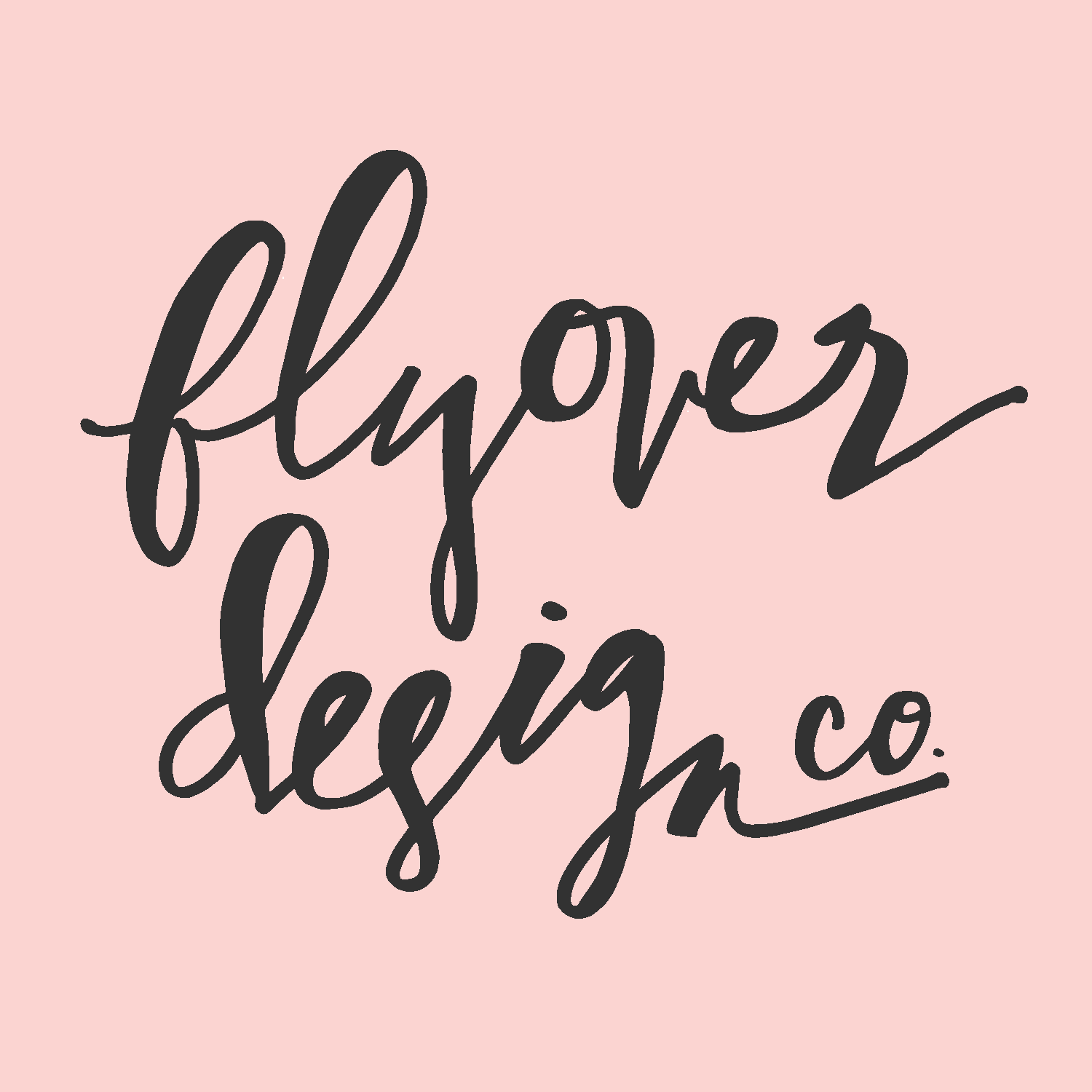 *For full list of rules visit: tsbank.com/rev. Multiple winners may be awarded various amounts at REV finale on Dec. 1, 2017. TS Bank, Member FDIC.