TS Bank's REV is a competition that allows small businesses the chance to win up to $27,000* to ignite their business.
After a preliminary event in October, TS Bank selected five companies to move onto the final round, which will take place on Friday, Dec. 1 from 5 - 8 p.m. at "The Venue" inside Harrah's in Council Bluffs, Iowa. This event is free and open to the public. RSVP for the event here.
Before the finale, we wanted to spotlight each of the top five businesses. Fourth on the list - HomeDitty!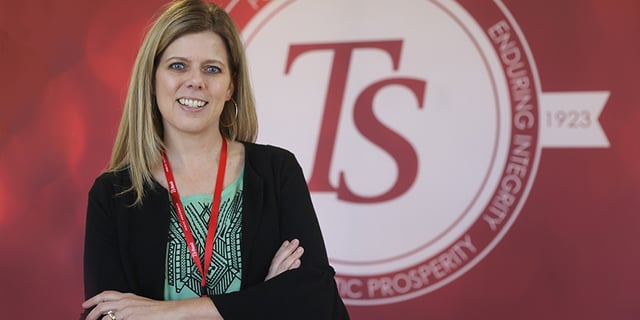 Sum up your product/service.
HomeDitty is a free, online platform that connects musicians directly with people who are interested in hosting live music in their home or other unique space. HomeDitty is specifically designed to make hosting private concerts easy and hassle free by automating the process for hosts and musicians to find each other, organizing a concert, inviting guests via electronic invitations, and paying the musicians through a private crowdfund online in advance of the show.
Where can we find your business?
HomeDitty is a web based platform that can be found at www.homeditty.com.
What is your mission and what are your goals?
HomeDitty's mission is to provide a national house concert platform where anyone, anywhere can host live music while helping musicians earn a living. Our goal is simply to get more people hosting house concerts nationwide. Specifically, our goal is to have 100 shows hosted through HomeDitty by February 2018.
When did you start this company?
HomeDitty's Articles of Incorporation were filed on May 27, 2016. We had a soft launch into BETA testing on February 1, 2017. Currently, the site is publicly available to hosts, but not aritsts while we finish BETA testing.
Describe your business in 1 sentence... ready.... GO!
HomeDitty is an online platform that anyone can use to host live music in their home, connect with musicians and crowdfund the cost of the private performance with their friends.
Want to connect with HomeDitty? We don't blame you! You can find them here:




*For full list of rules visit: tsbank.com/rev. Multiple winners may be awarded various amounts at REV finale on Dec. 1, 2017. TS Bank, Member FDIC.